Weight gain?
Hormonal imbalance? 
Chronic Fatigue?
Sleep disorder?
Stress & Anxiety?
If the answer is Yes, do not worry that is so much you can do about it!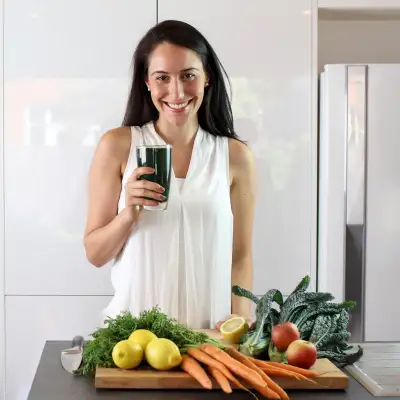 In my clinic I help WOMEN with :
Individual Meal plan designed to your personal needs & schedule.
Gut health & holistic approach according to your situation
Understanding your daily triggers and learning to eliminate and /or cope better.
Treating sleep disorders and improving quality of sleep 
Starting from the root cause of the problem to the practical daily solutions.
Lose weight with out having to restrict yourself from everything you enjoy. Practical system that works ! 
Book your online consultation Today 
© All Rights Reserved Leah Cohen Naturopathy