Reach optimal health today With Naturopath MELBOURNE
Feel amazing, energised & symptoms free everyday, take control of your health.
Leah is a certified Naturopath operating in Melbourne.
WELCOME To Naturopath Melbourne
Hi, my name is Leah , I'm a qualified naturopath working and operating in Melbourne to empower & educate women in my clinic and around the world.
My role is to help you reach your optimal health. I specialize in Women's health, weight loss for busy women, and healthy  lifestyle journeys.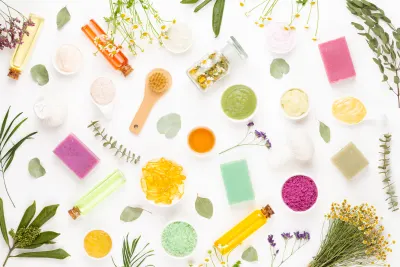 We provide full guidance & support , teaching you how to eat healthy, mindful eating through listening to your body signs and need will provide you a way of life that is healthy physically as well as mentally.
Learn how to fall back in love with your body and mind, as women/mothers we often forget to invest in ourselves , learn how to create small habits & routines that work for you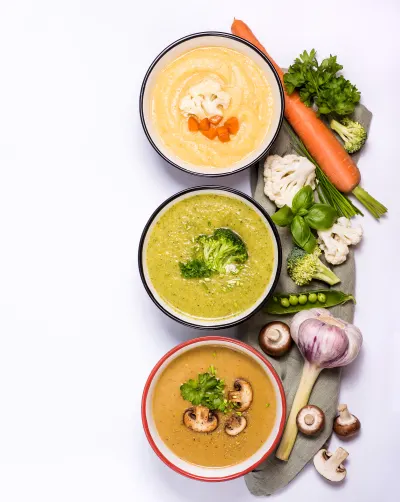 Stay active through out the day, explore different options according to your personal situation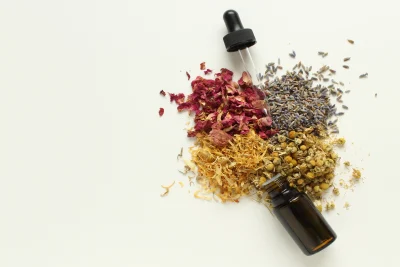 Experiencing sleep issues? insomnia? frequent unexplained wakes ? Learn how to reach consistent good quality sleep and what's preventing you to get there
What Our vital & Happy Clients Say About Us